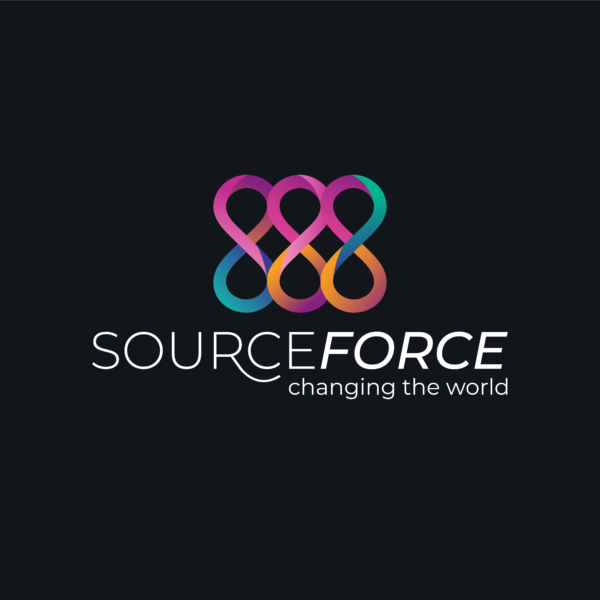 Join us for the NEXT event
22nd of each month
CIVILIZATION Building Blocks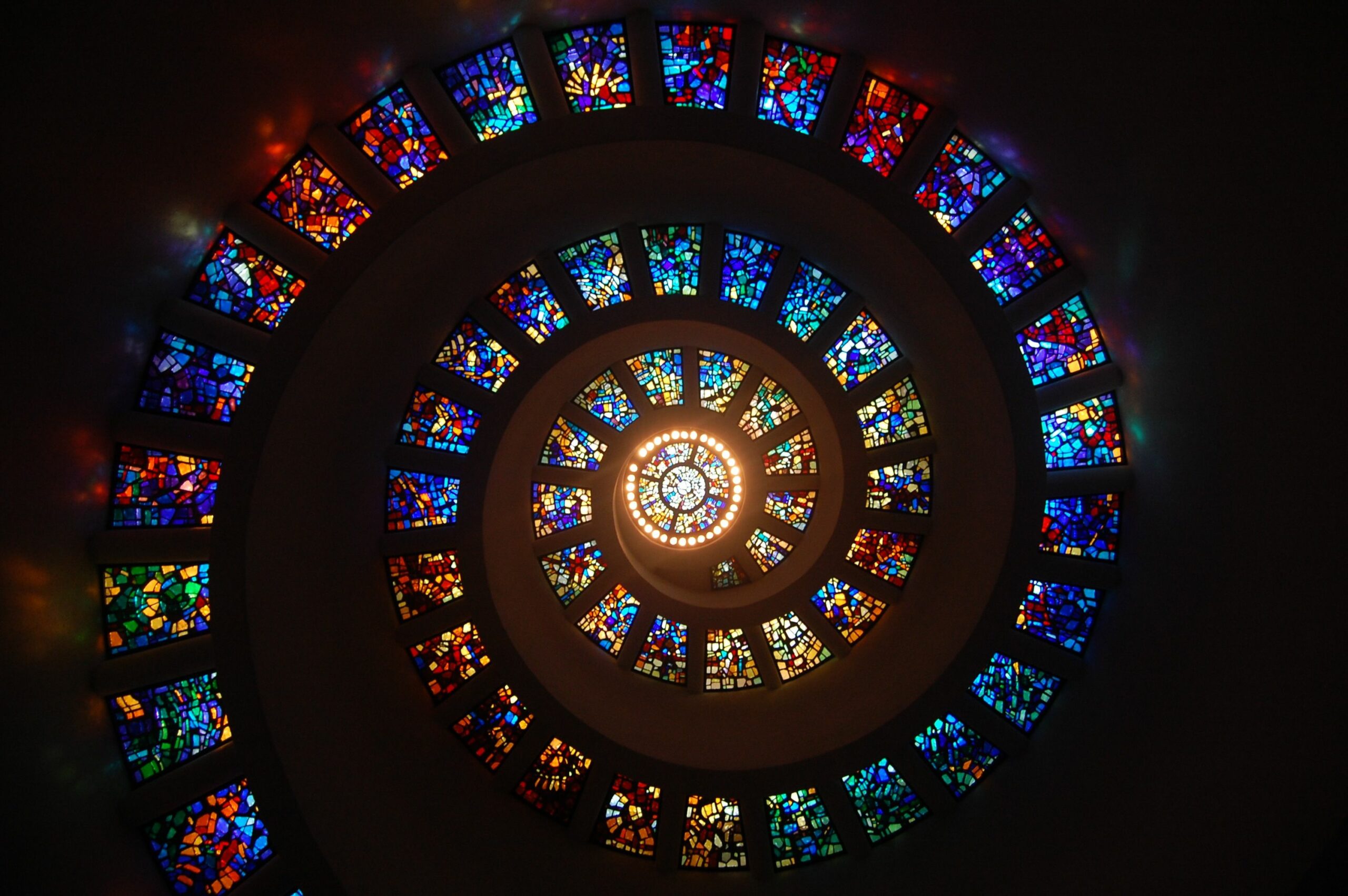 Greetings Humanity – let's unleash our FULL potential!!
(We've only used 10% until now) OUCH !!
Time to extend and expand
Shift the consciousness & change the world
It's the only way true change can be achieved!
Consciousness is one and only asset we have. Everything is created and un-created via Consciousness technology. By shifting consciousness from polarity to DIVINE unity we are able to create Heaven on Earth.
SourceForce is a DIVINE tool for consciousness change
.
The first phenomenon of this kind in the world!
DIVINE intelligence is offering us a higher path and gives us tools, instruments and protocols to achieve it.

ONE DIVINE
The goals of SOURCE FORCE:
To refocus Humanity from what is leaving and ending, to what is coming and opening. To see, celebrate and accept the new reality.

KIND MIND
How the SOURCE FORCE operates?
Source force is open to all beings who are on the path in awakening at this time; those who are further in the spiral of awakening; those who are just starting and those who are about to join in.

ART HEART
What is SOURCE FORCE?
Source Force is a DIVINELY activated vortex of the new consciousness, embedded within the very matrix and metrics of the planet Earth.

Declaration of DIVINE Human Rights
The Human Rights declaration has not been updated since the times of Voltaire (The French revolution) and the Founding Fathers (USA) . Very similar set of documents were used for the United Nations Inauguration after the Second World War..

Manifesto of the new DIVINE Governance
As new civilization begins, we adopt the DIVINE way of governance of our lives, communities, and societies.

Proclamation of the new DIVINE Human Civilization
Revolution Evolution Resolution brings DIVINE RE- Solution. The opening of the New Civilization is a grand occurring in the Universe. It starts with the Sacred Intent of the DIVINE.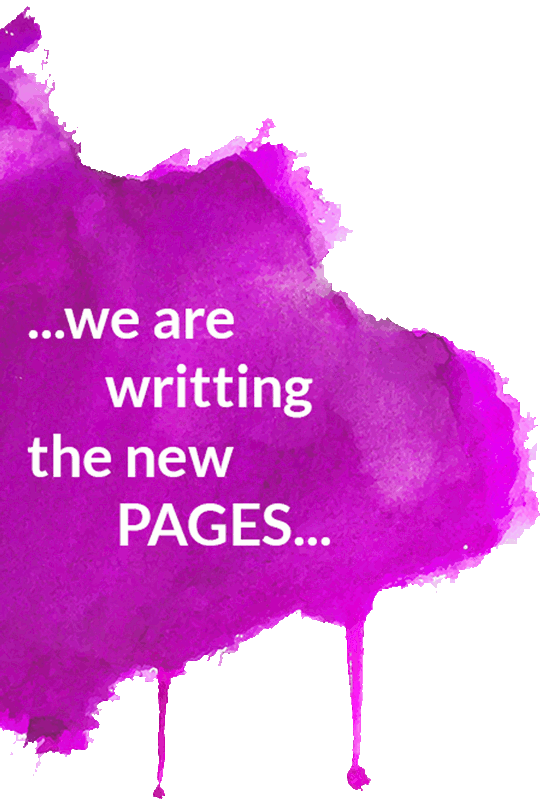 Welcome to SOURCE FORCE
Let's kick start the NEW CIVILIZATION
Start manifesting rapid change for your highest expression of life, planetary wellbeing and highest good of ALL.
Join SOURCE FORCE for your highest evolution
Receive permanent continual DIVINE energy support
Shower bath and Power bath every hour
Energizing and expanding the Light Body daily
Latest Civilization codes weakly
Every month master New Civilization building session (88 minutes duration)
Latest updates, codes and programmes for the global Ascension
Opportunity to start your higher self life, with your new purpose
Show up in the new Civilization
become a member
Join our NEXT EVENT on 22nd of each month
New Zealand Time: 20:08 (8:08pm)
Global configuration of the DIVINE VORTEX (Unique phenomenon)
Activation of the Light Workers of the world for the NEW CIVILIZATION
Receiving the cosmic DIVINE FEMININE SOURCE in embodiment
Declaration of DIVINE Human Rights
Manifesto of the new DIVINE Governance
Proclamation of the new DIVINE Human Civilization
SOURCE FORCE begins