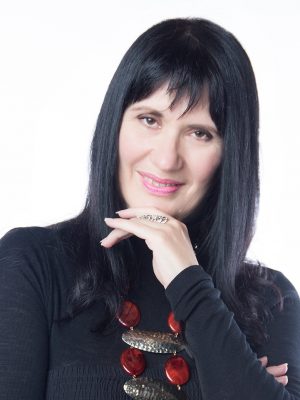 Biljana Quaan
Biljana is a clinician with over 30 years of experience in the field of health and wellness. She conducts regular seminars, workshops and group healing work as a Divine Channel – Embodiment, Lecturer and Celestial Scientist, bringing the ASCENSION energies as an offering to the collective.
She is a Bachelor of Pharmacy, Medical Herbalist, Vibrational Medicine Practitioner and Doctor of Natural Medicine. She is a creator of bio-informational technologies and nanotechnology products.
Biljana is a TFT (Thought Field Therapy) Practitioner, IFAS Tesla Technology Practitioner, Facial Kinetics Practitioner, REIKI 888 Master Teacher and initiator of the updated REIKI format, suitable for the modern times, Ananda Marga initiate and Oneness Diksha giver.
She obtained a Master of Pharmacy from the University of Cyril and Methodius, Macedonia and her Bachelor of Naturopathy from the Welpark College of Natural Therapies, New Zealand.
"True healing is only possible through rising of the CONSCIOUSNESS. I am dedicated in assisting the ASCENSION process with all my DIVINE given knowledge, abilities and HEART Power.
I serve as an open channel for the DIVINE plan, as a part of Lemurian Priesthood of Charaka Aparana, as an Arcturian Star seed, as a conveyor for the Star- Nations and as an embodiment of the QUAAN Yin MA – cosmic Divine Feminine Energy that is restoring herself on the Earth plane through the New Zealand Portals."
KEEP GOING, KEEP GROWING, KEEP GLOWING in the ASCENSION energies!"
We have a passionate team to do all kind of task which we offer. They made this company worthy and valuable to you.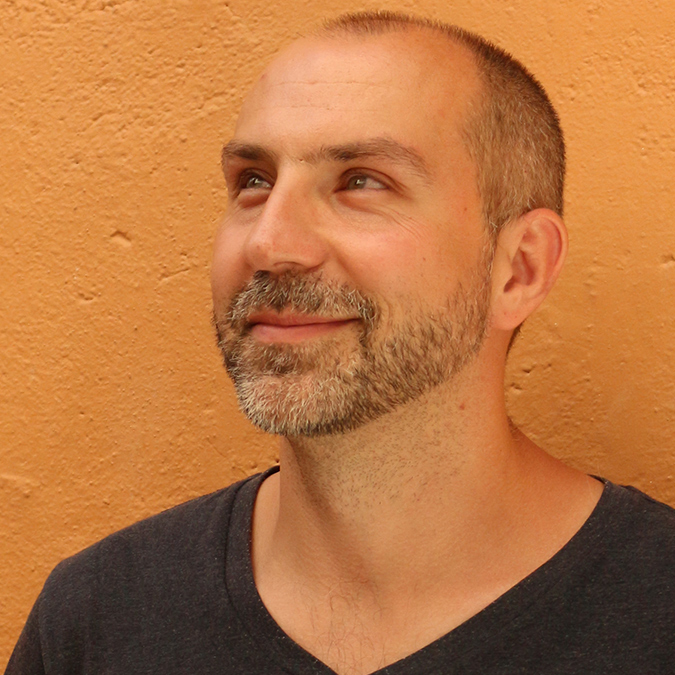 Marko Cavka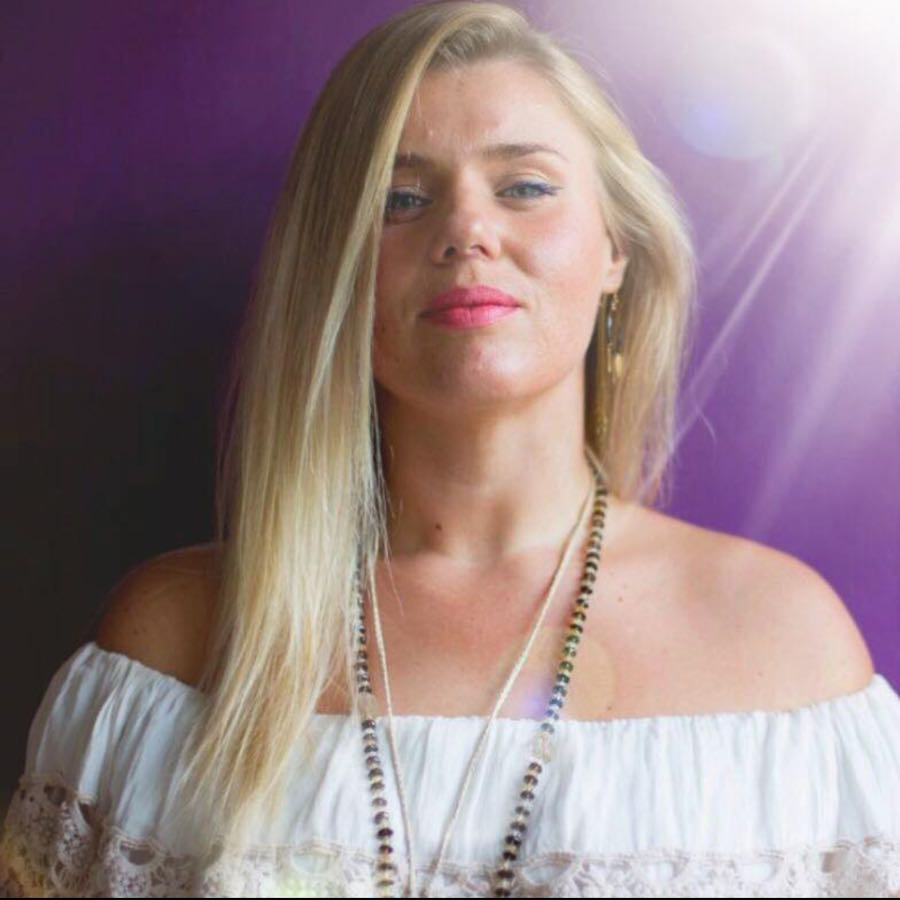 Aleksandra Hristova