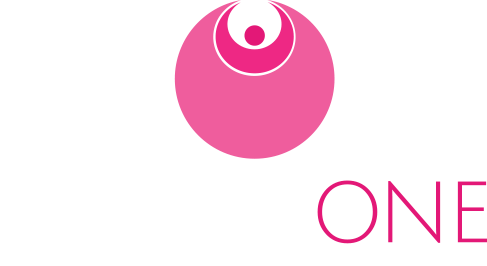 FROM LIMITED TO LIMITLESS
Our Divine Service To The World
DIVINE Grace provides powerful consciousness technologies, simple and precise tools of transformation to support your evolution and change your life in accordance with your heart's desire.
Our courses are designed to give you practical tools and strategies that enable you to co-create your own reality, so you can cultivate the right path to reach your highest potential.
You have lived life in limited consciousness, now it's time to experience the limitless nature of consciousness in every moment.
"Life is your playground".
We will help you create it like a Master.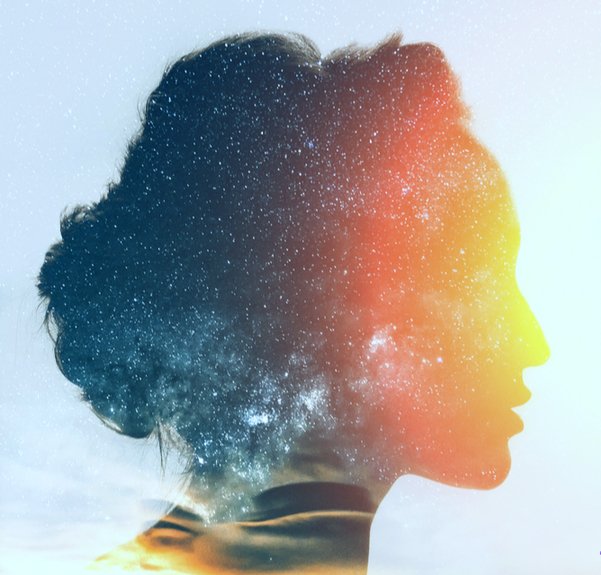 What is happening with our planet?
What is ascension?
Why is the new consciousness being born?
What is happening with our planet?
What is ascension?
Why is the new consciousness being born?

DIVINE TECHNOLOGIES are helping us to re-program, grow and expand into a new Heaven on Earth paradigm.

Through our personal Big Bang, out with the old, in with the new and re-patterning into our next level of Evolution. We are becoming Homo Angelicus!

Without help the experience may be a bit "hairy and scary".

DIVINE is holding our hand every step of the way, into the grandest adventure of our lives.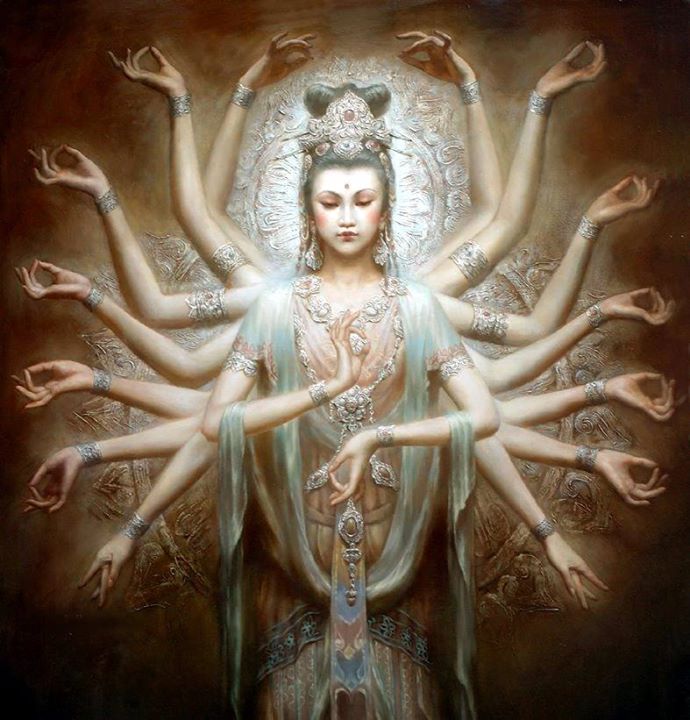 Are you ready to become the embodiment of the DIVINE FEMININE?
To speak, think, act, be, create, embody and teach her ways?
Are you ready to move from suffering Eve consciousness to the glory of QUAAN consciousness?
DIVINE FEMININE was missing for millennia. Humanity was trying to win the race, jumping on one leg. Now she is back and balances everything out.
There has never been a stronger, all encompassing, more potent, life changing, paradigm shifting healing energy on our planet.
Welcome QUAAN!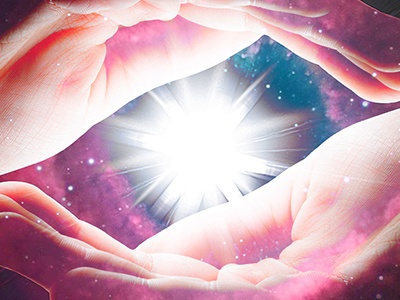 Ascension Tools - Reiki 888
Do you feel strong desire to change the world?
Have you always known that you have a mission?
Do you want to Empower yourself and everyONE?
Then you are the World Leader and this work is for you. LEADERS are those who come from the heart, desire ONEness, hear the inner voice.
DIVINE intelligence is giving us tools, codes, protocols, empowering programs, healing templates. You will be able to heal yourself, others and the world.
Become the SOURCE- FORCE.
"I have been in the healing industry all my life, growing up in an open family that encouraged talk of health, spirit, fasting, prayer and belief in life after death. Although I considered myself well prepared, I didn't expect my polarity experience of consciousness to be so painful. The only comfort and nourishment that I allowed to come in, from all my teachings, came from the support and knowledge of Biljana Quaan and her humble and selfless guidance through my spiritual crisis experiences.
I consider Biljana my mentor and divine teacher. Without her love and support I wouldn't be tapping into my soul purpose at such a young age. Eternally Grateful."
"I started seeing Biljana when my husband took the initiative and arranged for us to do the 3 week cleanse in our fertility journey. I couldn't believe the amount of energy and clarity I had during and after this time, it came as a surprise as I felt that I eat and slept well but it's a different type of a cleanse it's the sort that literally cleans you on a cellular level.
I am for ever grateful to have been introduced to Biljana and her magic of taking humans to their true potential. Much love."
"Before attending I was highly skeptical, but open to new experiences and had no expectations. After the seminar I felt a warm, peaceful embracing reconnection to the source. This has given me more clarity in life and what I value as important being my love family and friends and a deep respect for the world in general."